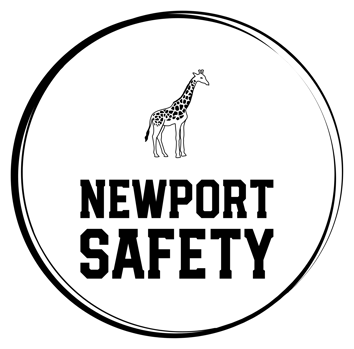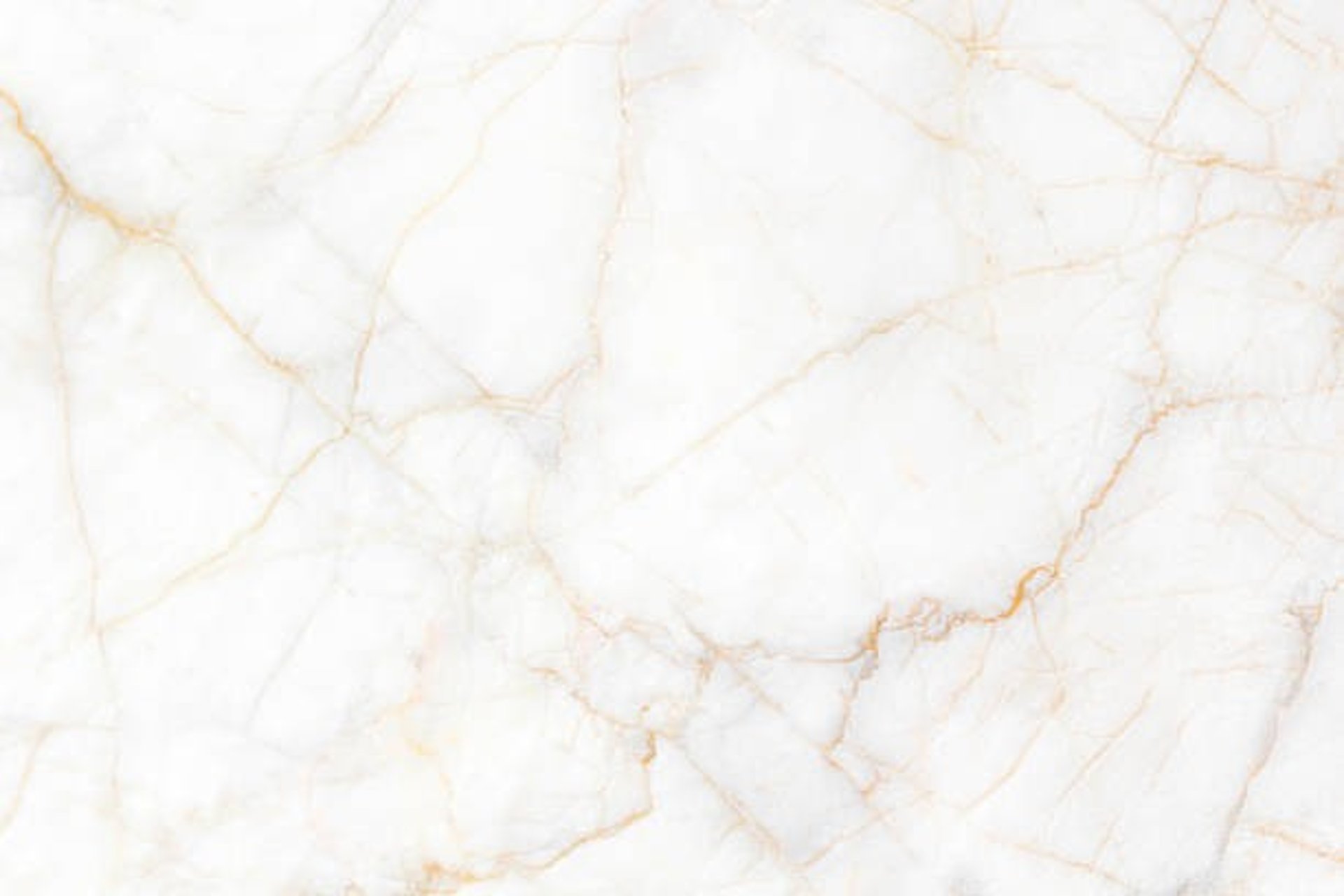 Health and safety legislation impacts on all business operations, how compliance is achieved can vary considerably and just being compliant may not mean you are safe.
Whether it is about knowing where your organisation's own processes need supplementing or if specialist intervention is required, we can make sure support is provided where it is needed. This sees compliance become more of a value added activity as opposed to just identifying non-compliance or gaps in your processes. As there are so many aspects to health and safety, the key to delivering this is to understand your business and the risks, people, place or process it creates through independent, professional analysis of your activities.
In order to deliver the right solutions for our customers, our team are all members of IOSH or IIRSM. At Newport Safety Ltd, we believe that the secret to doing it well – to making your health and safety good for your business - is knowing where your company's own roles need to be supplemented by the resources of an external health and safety advisor.
To give just one example, if publicised checks on compliance, or more effective management of risk can reduce employee absenteeism by one day per employee per year, that is a huge boost to productivity and profitability. We tailor our services to our customer's needs and showing you how to manage those risks intelligently.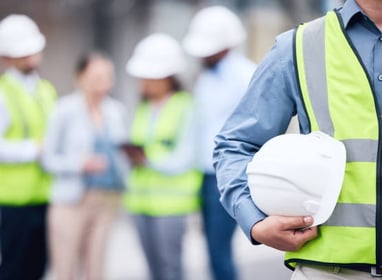 Safety is our No.1 priority
Newport Safety Ltd delivering bespoke Health and Safety solutions to the film and entertainment industry.
Proud Partners with Cardiff Fire and Huskies Para Ice Hockey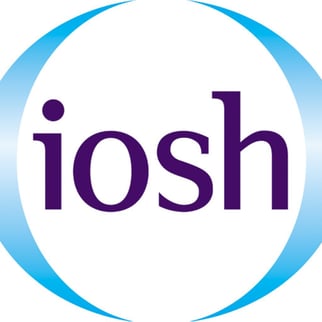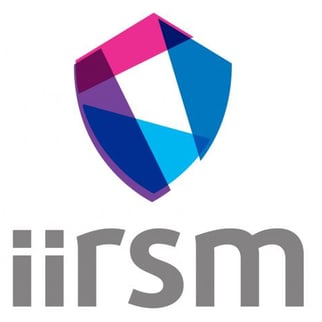 Newport Safety Limited can assists you in the creation of a truly memorable event whilst ensuring compliance with Health and Safety legislation in the UK and abroad. We aim to deliver accurate, timely, friendly advice to help support you creating your event.
As part of our event health and safety services, we offer solutions for:
Private Events

Public Events

Live Events

Corporate Events